Chapter 19 — Betrayal!
Route 14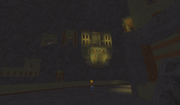 Betrayal!
Route 15
Frostveil City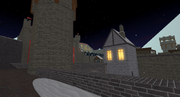 Once you're done exploring the city, head to the gate and talk to Rival Tess. She wants you to battle in Frostveil Gym for more training, and won't let you proceed until you get the Gym Badge. Well what are you waiting for? Get your party ready and it's time for another Gym match!
Community content is available under
CC-BY-SA
unless otherwise noted.